The Urban Fu$e Collective releases a new project, "Runaway"
The members of Urban Fu$e hail from all over the world and are truly a reflection of diverse cultures and different approaches to music fused into one single sound. A strong dance beat is the hallmark of UF no matter the genre: Hip Hop / Rap, Dance Hall, V-Pop, Afro, Latin, UF does it all!
Why do they call themselves Urban Fu$e?
They chose the name because of the multicultural fusion of their music, but also because they consider themselves to be fuses: they will spark the musical revolution that is to come. The members of Urban Fu$e come from Yaounde, Cameroon, Lagos, Nigeria; Freeport, Bahamas; Nashville, Tennessee; San Francisco Bay Area, California; London, England, and Vietnam. Their new single "Runaway," is a breath of musical fresh air, as their intriguing sound is like no other on the scene.
Quote from Suzanna Lam, founder of Urban Fu$e:
"I was inspired by a true story I saw on Youtube that happened back in the '60s or '70s in which a beautiful actress was caught cheating on her husband and caused quite a scandal, especially for the guy who was a well-known songwriter in the entertainment industry. In the true story the guy (the husband) was broken-hearted, cried, pleaded to her in public to come back to him with the kids and he would forgive her but she never did probably too embarrassed. There are well-known documented youth suicides as a result of social media bullies. The cause of suicide is due to the embarrassment caused by these online bullies. We intentionally have a male vocalist on the track because we feel crying is a very natural process when someone is hurt physically and emotionally so it doesn't matter if you're a boy or a girl, you have the ability to cry and that's OK, not a taboo as in "boys don't cry" kind of attitude that most people believe. Hopefully, through this song boys are more accepted to cry because it's not healthy to hold things back inside and boys pretend to be strong.
Crying is just a way for the body to re-balance the chemicals in the body when it goes through an emotional shock so there is nothing to be ashamed or embarrassed about it. That's why we had female rapper coming on the track in verse three to tell him just that message.
WEBSITE: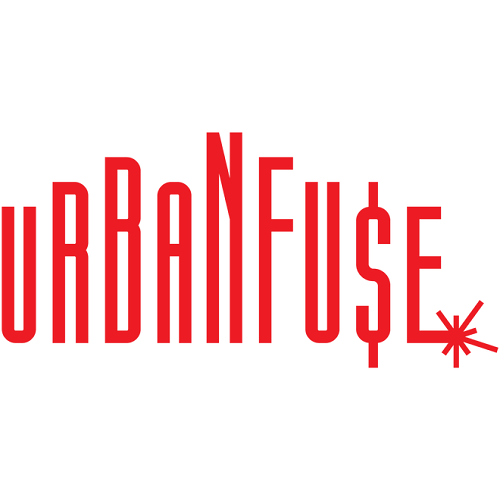 CONNECT ON SOCIAL MEDIA: