Drew Tha Boss teams up with Nate TooRich and Yung Prodigal on his debut project, "Street Vibes"
Tight Grip Entertainment artist, Drew Tha Boss releases his debut 18-track album, "Street Vibes, Volume 1." It's all about his life and the streets and features Davion, Big Dre and label mates Nate TooRich and Yung Prodigal.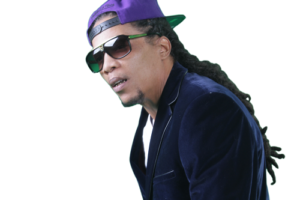 Atlanta native, Drew tha Boss, aka Andrew Head, was born in Grady Memorial Hospital. The Grip Entertainment's C.E.O. was raised by his single mother along with three older brothers. Unfortunately, the eldest brother and his Mother transitions due to natural causes – the streets.
There is a story that relates to Drew Tha Boss' music and how he progresses and becomes a lyrical beast. Being raised in the trap house and becoming a person known for selling weed and dope for his older brothers taught him the hustle game.
In the midst of all the distractions of life, he still was able to have freestyle battles with his homeboys. This encouragement leads him to become more serious about recording music now he's ready to take off.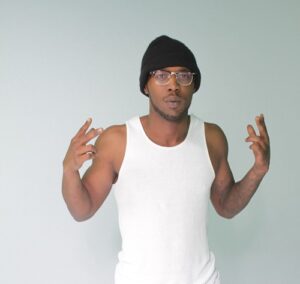 His label mate, Nate TooRich is an up and coming artist from Atlanta, Ga. After bursting on the scene in 2015 with his single " Tell Dat", Nate TooRich signed with Atlanta's Tight Grip Entertainment. Since then, Nate and Drew (CEO), have been working on various projects.
In January 2019, they released the single "Breathe"  from the album, "Street Vibes". Also, Nate TooRich is also getting set for the release of his new smash hit " Don't Phase Me" from his upcoming untitled EP.
PRESS THE LISTEN TO SPOTIFY BUTTON "STREET VIBES (VOLUME 1). MAKE SURE TO FOLLOW THEM ON SPOTIFY AND ALL SOCIAL MEDIA OUTLETS.
CONNECT WITH DREW THA BOSS ON SOCIAL MEDIA: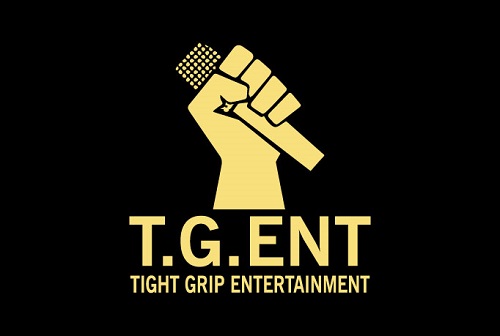 VISIT THE TIGHT GRIP ENTERTAINMENT WEBSITE: