Hip-Hop Artist, J-Mane overcomes the                           adversities of "The Struggle"
J-Mane has seen many struggles throughout his life and desires change.
Phillip Jermane Allen – also known as J-Mane, is an up and coming hip-hop artist out the underbelly of small rural West Virginia. Allen was born February 4th, 1988 in White Sulphur Spring to parents, Penny Allen and Jay Jones.
The term "music is the entry to the soul" sits with the young J-Mane. It wasn't always his passion to still make music. When he was younger, he had another passion that he wanted to carry him to the road of success, football. He had dreams of making it pro and coming out of the struggle. The struggles became more of a reality when he got older.
In 2007, Allen's world changed completely. His mother, Penny Allen, got sick and lost her fight. Young Allen is merely just coming out of high school at the age of 18, and he didn't know what to think. Sadness, anger, many emotions were running through his head. During his emotional rollercoaster, he gained a DUI charge, and this was when his mindset changed his whole perspective. Phillip turned to football and envisioned success as his way to make his momma proud. In 2015, his dreams fulfilled when he went to the west coast and signed with an AFL (Arena Football League) team. Shortly after signing with the team- his nightmare began. The interim coach lost his position, and his contract voided. Back on the struggle, J-Mane tried to think of ways to cope. Music became the answer. He was able to speak his story and help inspire others. His path appears to be finally set.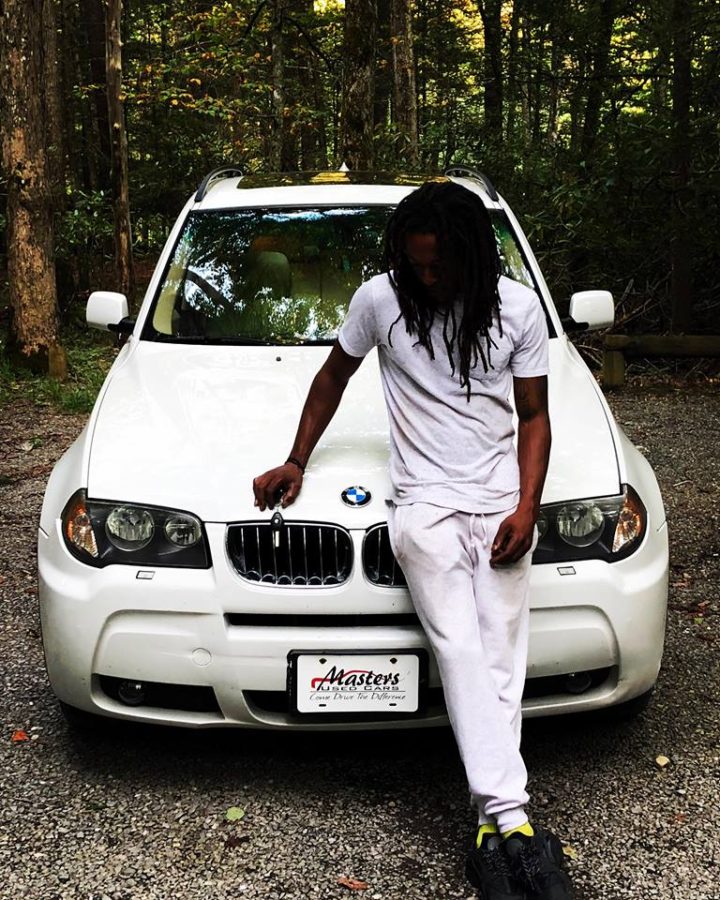 What's next for J-Mane?
J-Mane, with inspirations from the death of his mother, family, friends, and the overall struggle of life, began his journey into the hip-hop scene. His story speaks for itself with hard times, conflict and poverty. His vision is evident. He aims to reach new heights and change the world with his music. His most recent single, "Proof," featuring ex D-Block member J-Hood is the prime example of struggle in his life. The record speaks on his story of hardships.
The truth that J-Mane speaks is something that everyone can identify. J-Mane is here to stay and is the next face of the hip-hop community.
Connect on Social Media: